Your wedding day is one of the most special and meaningful days of your life, and at Sergio Morais Photography, we believe that it deserves to be captured in the most beautiful and timeless way possible.
As a renowned photographer based in Algarve, Portugal, I have a passion for capturing the unique love story of each and every couple, and my destination wedding photography services allow me to bring my talent and expertise to some of the most stunning locations in the world.
Whether you're tying the knot on a beach in Portugal, in a vineyard in Tuscany, or in a historic castle in Europe, I am dedicated to capturing every special moment, every stolen kiss, and every fleeting smile that makes your day so special.
My approach to destination wedding photography combines the use of natural light, my technical expertise, and my ability to work seamlessly with you and your partner, to create images that are both spontaneous and beautifully composed. I also offer videography services, so you can relive your wedding day through the sights and sounds of your special day.
Celebrating Love in Stunning Destinations: 2022 Destination Wedding Highlights
Capturing Romance in the Floating City

Eternal Love in the Heart of Spain

Radiant Beauty in the Land of Love

Timeless Elegance in the Bel Paese

Sea of Love: Folkestone, UK Bridal Photography

Eternal Romance in Black and White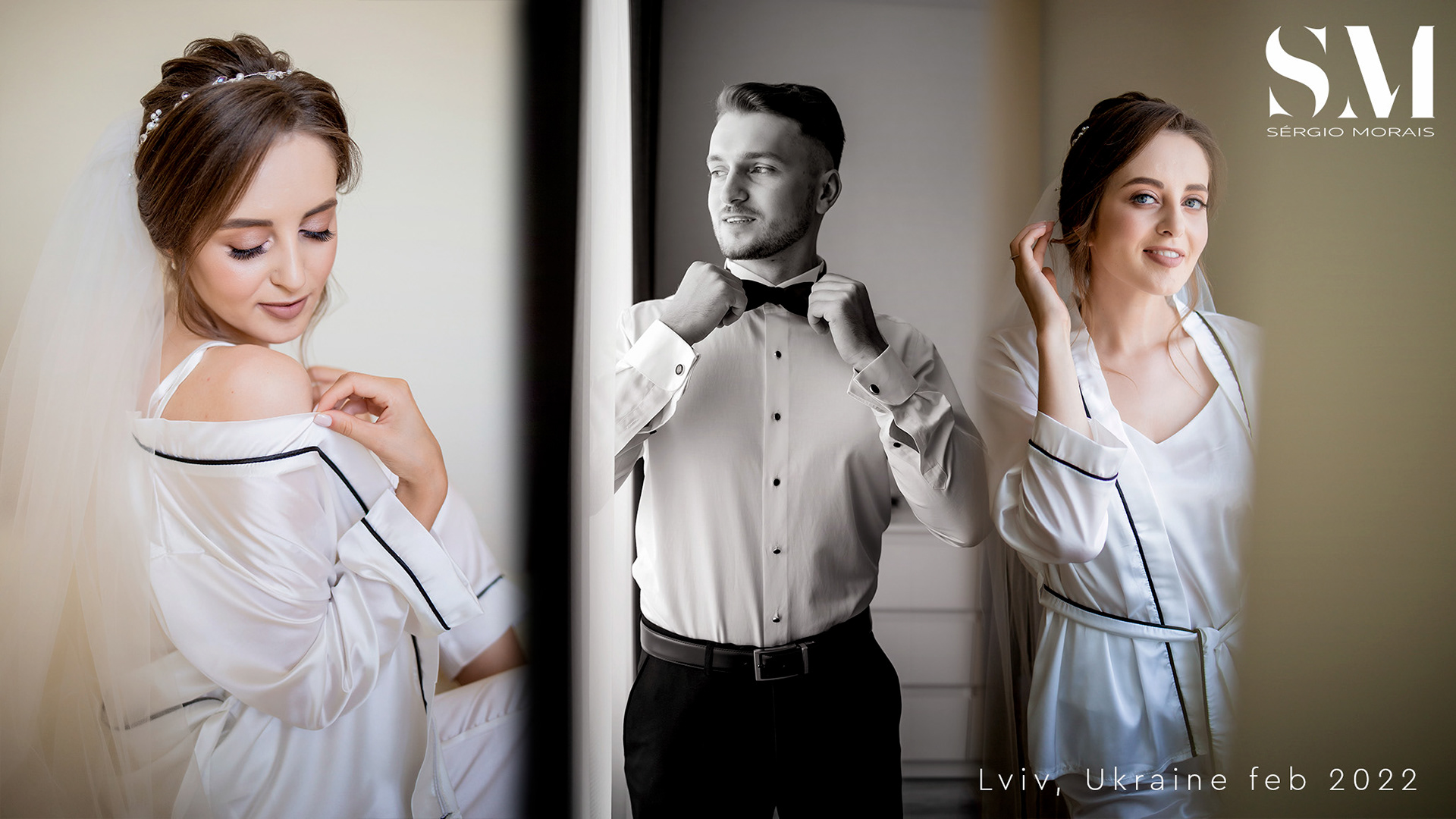 Love in the Heart of Ukraine

City of Love: New York City Elopement Photography

With years of experience and a keen eye for detail, I am dedicated to providing my clients with stunning and timeless images that will be treasured for a lifetime. I would be honored to be a part of your destination wedding and to help you tell your unique love story through my photography.
Contact me today to learn more about my destination wedding photography and videography services, and let's start creating beautiful memories together.
Capturing the Magic of Love: Algarve, Portugal
Fotógrafo casamento em Algarve - Albufeira | Faro | Lisboa | Coimbra | Porto | Huelva